Model Application Form
With the best connections to Tokyo's Adult industry, we can guarantee you the perfect job placement to suit your lifestyle and financials goals in life.



Once we receive your online application our specialist recruiter will be in contact with you within 24-72 hours to arrange a face to face interview in Tokyo, Japan.



At the time of the meeting our recruiter will access your eligibility and recommend you job placements according to your language ability, visa status and financial needs.



If you have any questions please feel free to contact us at anytime.

We look forward to meeting you!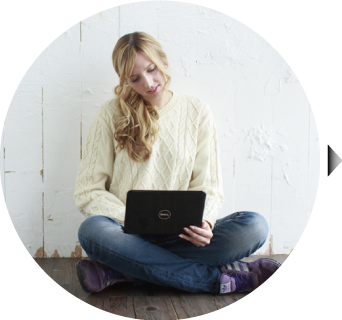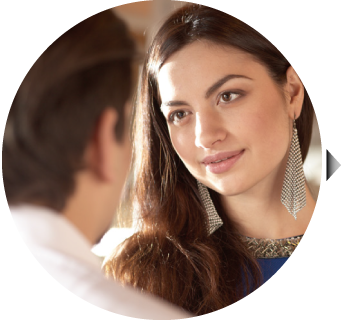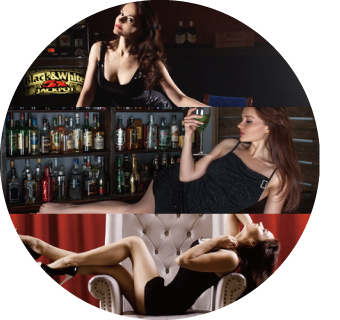 Sick and tired of getting minimum wage as a foreigner in Japan?
Small Money, No Career Path
English Teacher - $1,600~ $2,000 per month
Entry Level College Graduate - $1,400~ $1,800 per month
Factory / Machine Operator - $1,400~ $1,600 per month
Hospitality Industry - $8~ $10 per hour
Big Money - Be Your Own Boss and Start A Business In Japan!
Girls Bar - $20+ per hour
Hostess - $30+ per hour
Escort (Delivery Health)- $500+ daily
Brothel (Soapland)- $1,000+ daily
AV (Porn) - $1,000 per film